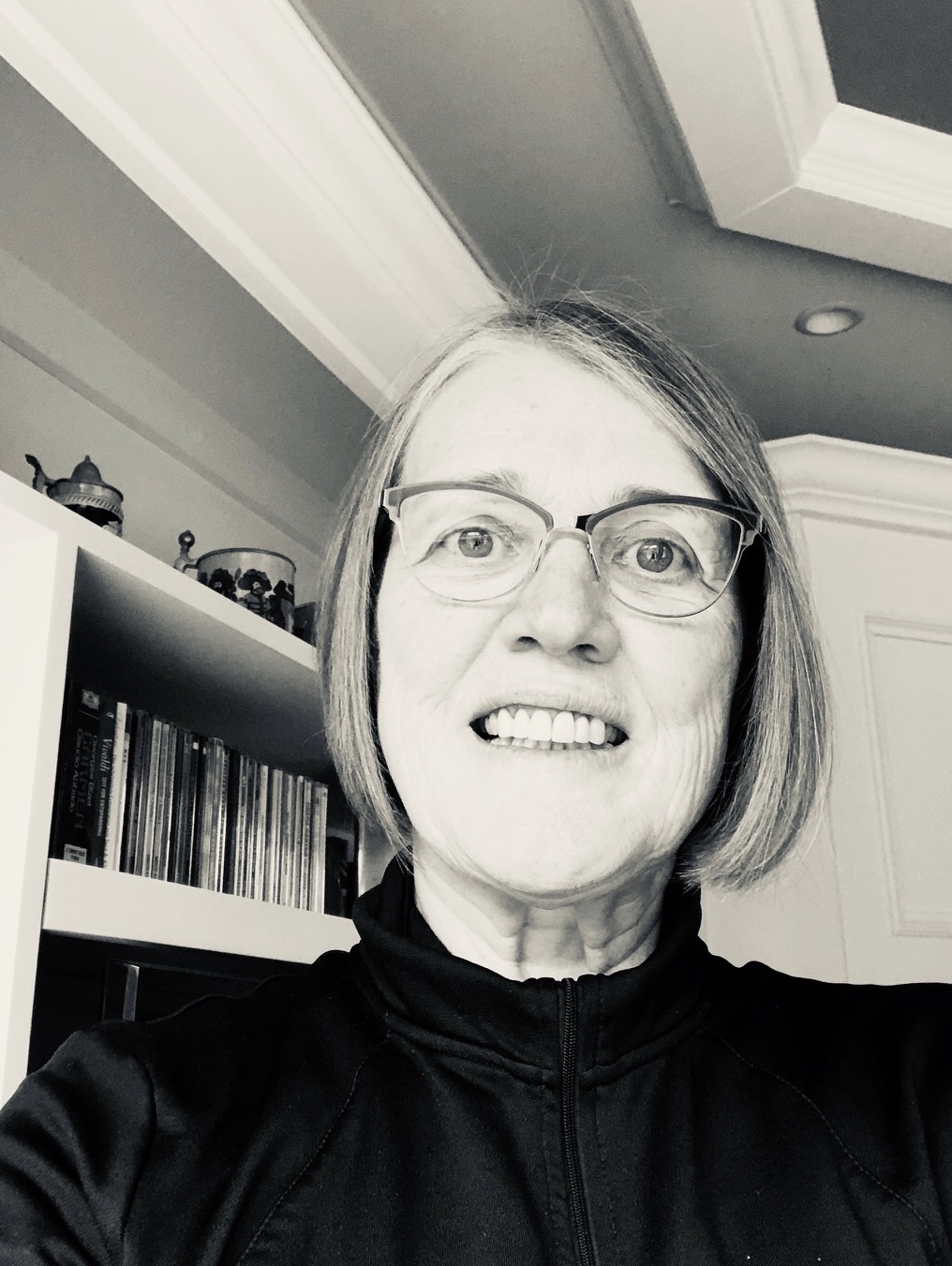 Hi, I'm Christine Alward and welcome to my website. I have been a demonstrator with Stampin' Up! since December 2009, and I love paper crafting and card making.
I love to make people feel good and happy about their accomplishments, big or small, and I can never get enough of the smiles and pride I see on my customers' faces when they look at a finished project.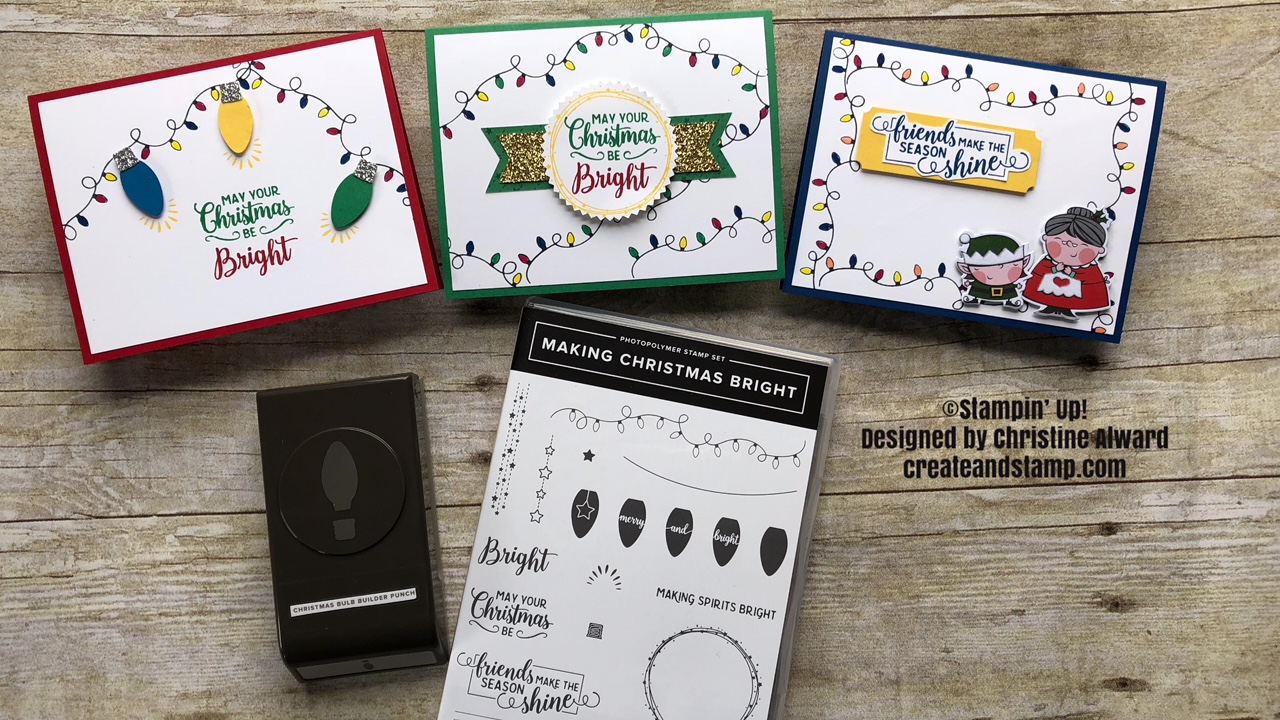 I
am featuring Making Christmas Bright as my Bundle of the Week.

Order your bundle
NOW
, use Host Code
6A9WR7JR,
and I will send you all the consumable supplies you need to make these three cards, including the complete tutorial.
Leave me a comment, if you like the cards. Let me know if you requred assistance with your order.
Thank you, enjoy your weekend.
Christine