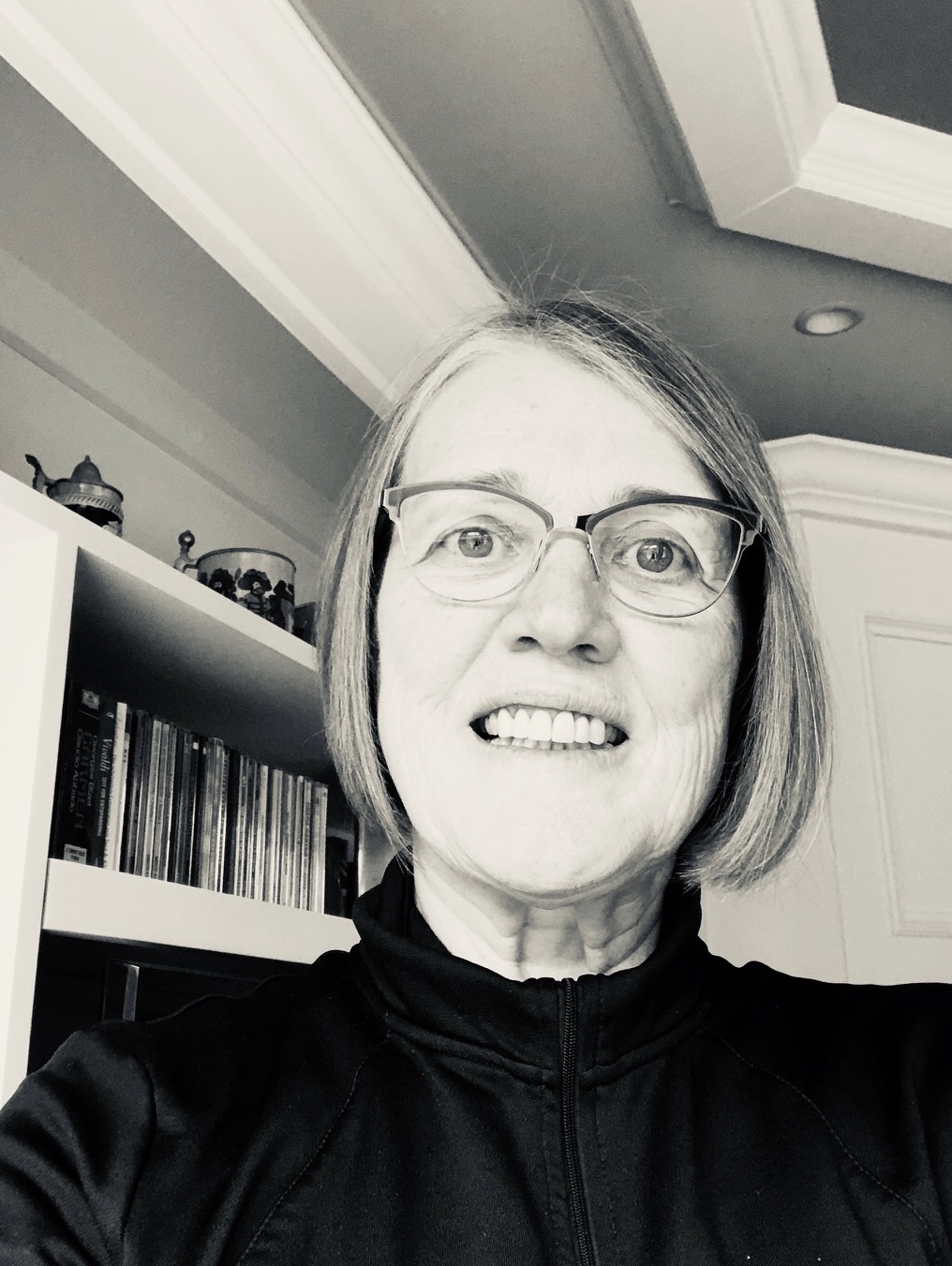 Hi, I'm Christine Alward and welcome to my website. I have been a demonstrator with Stampin' Up! since December 2009, and I love paper crafting and card making.
I love to make people feel good and happy about their accomplishments, big or small, and I can never get enough of the smiles and pride I see on my customers' faces when they look at a finished project.
Today is the day when our our newest catalogues and sales start. Due to the enourmous traffic on the Stampin' Up! website, it crashed early on and has not been restored to customers and demonstrators - this is a global problem, and we are so sorry for that,
All I can do right now is offer you PDFs of the catalogues to help you get familiar with all the beautifyful things we can get, lots of it for FREE with a $60 prurchase (Canada).
2017 Occasions Catalogue
2017 Sale-A-Bration brochure
If you'd like to get your own personla copies, see new product and make cards using it, join me at my Welcome 2017 launch parties this Friday evening or Saturday afternoon. Click here for all details.



Looking forward to see and meet many of you soon.

Take care and stamp on,



Christine